This project is for sale.
Contact Us
Included: 410 illustrations early works of Uros Sljivic (MTG, Cyberpunk 2044, Hex, etc.) and alpha testing software done by ex-Google software engineer Mladen Adamovic
Illustrations can be used for other card collectible games, while software has working backend support for fast paced collectible card game. Frontend needs a rewrite.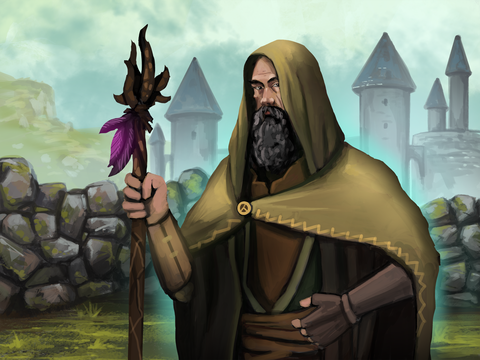 Or Using Your Email Address: